In album:

Cleaning Company in Milton Keynes
Professional & affordable cleaning by a team of experienced staff. Bling Cleaning Services provides domestic, commercial and specialist cleaning.our services mission is your satisfaction.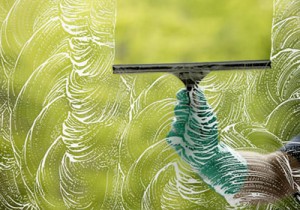 If you need something done which isn't listed, just pick up the phone and give us a call, even if it's not something we do, we'll point you in the right direction!
Commentaires
Ajouter un commentaire
S'il vous plaît connectez-vous pour pouvoir ajouter des commentaires !